Meet your match over dinner. Introducing Table for two, the unique dining experience just for singles.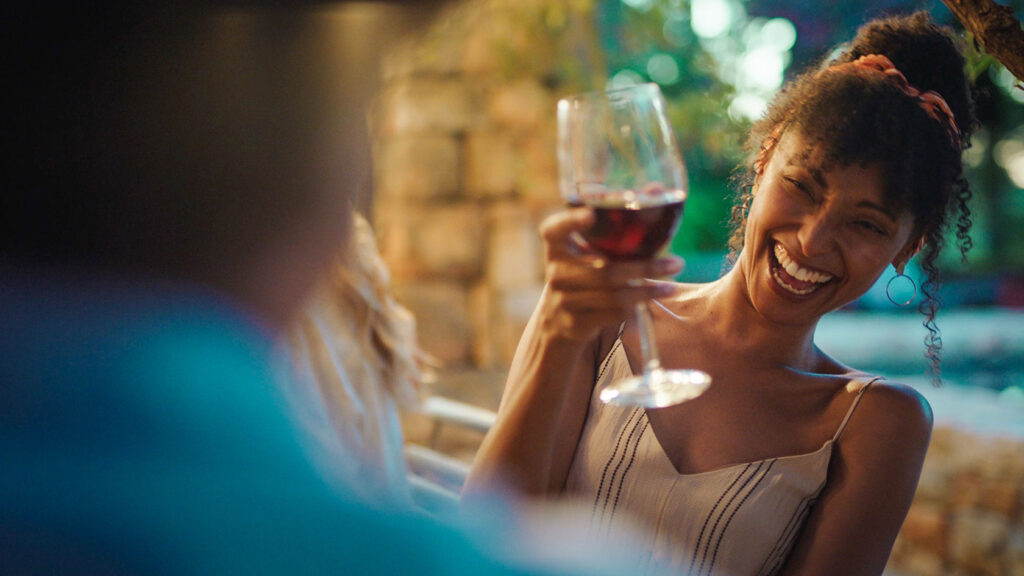 A unique dining experience
Inspired by Channel 4's First Dates, We Just Clicked brings you Table for two.
Much like the reality television programme, you'll be matched with a suitable date and enjoy a delicious meal together at an exclusive handpicked restaurant.
The only difference is there's no TV crew, and you won't be greeted by Fred Sirieix. 
Coming soon.
Register your interest in Table for Two
Enter your details below and be the first to hear when Table for two launches.