Do you like to create fun experiences? Would you get a buzz seeing strangers become friends? 
If so, becoming a Single & Mingle Event Host might be right up your street.
We're looking for Fabulous Event Hosts
As Single & Mingle grow and expand into other counties, we are actively on the hunt for fun, outgoing, and confident individuals to host our relaxed singles events.
We're looking for people who are: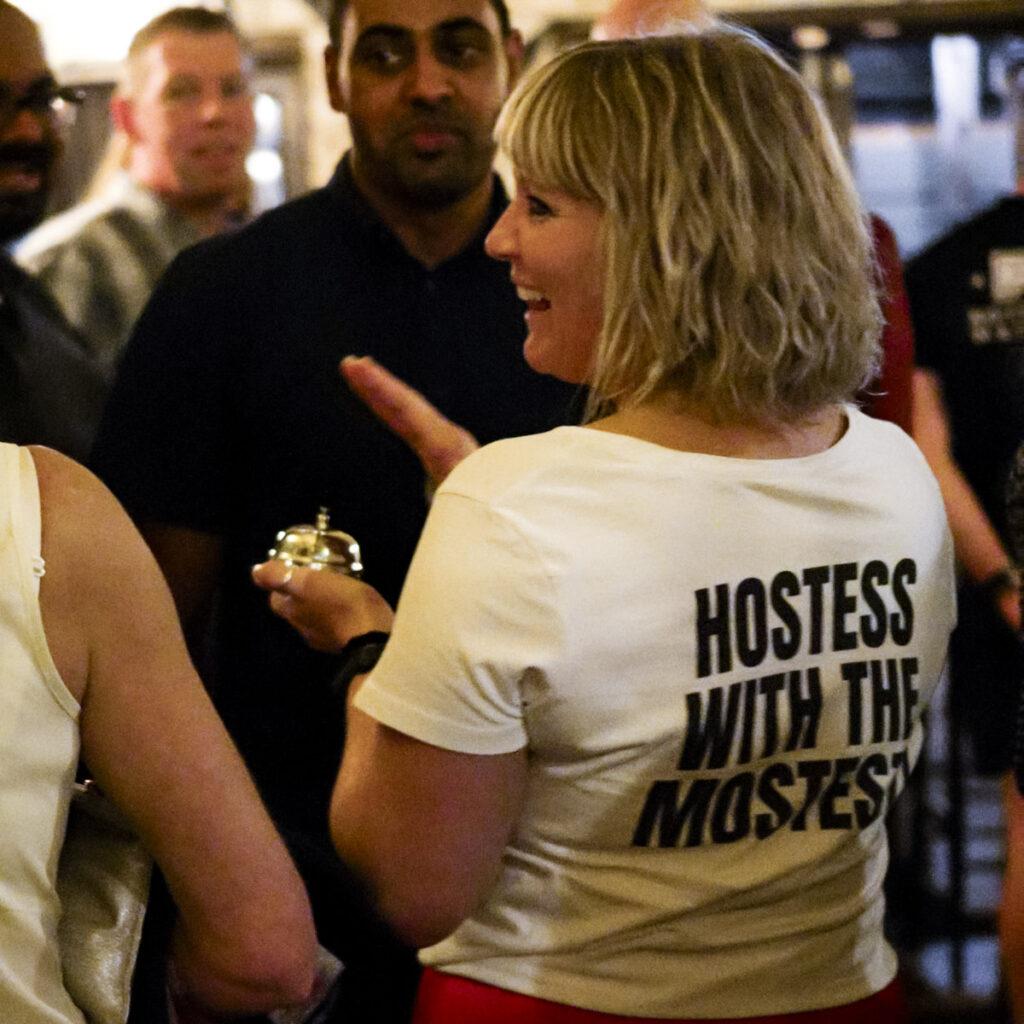 Being a Single & Mingle host is truly special. You get to see new friendships forming and people's confidence building during an event. The atmosphere is just fab!
Our events are fun and informal socials for single professionals who want to meet people in real life and: 
We're working hard to establish a presence in the following locations:
Events are currently aimed at singles aged 20-60+. A typical event can attract 24-46 people, but have attracted up to 60.
Our events are marketed at single professionals as we want our guests to have drive and ambition.
Some events are mixed-age, and some are age-ranges.
As a host, you're there to ensure everyone has a fun, safe, and relaxed experience. At each event we'll have one Supervising Host, and one or more Co-Hosts, depending on how many people are booked on.
As a Co-Host you are there to support your Supervising Host and any other Co-Hosts.
Your Supervising Host will go over your responsibilities  before an event starts.
Co-Hosts are paid £15 per hour.
After you've been a Co-Host at a number of events, you can express your interest in becoming a Supervising Host.
You'll help Single & Mingle HQ to promote the events. The more bookings you get, the more you'll be paid.
Supervising Hosts are paid 50% of ticket sale profits.
As an event host, your responsibilities will include, but might not be limited to:
A standard shift is 3.5 hours. 
Hosts are required to cover their own travel expenses so please bear this in mind when choosing the locations you'd like to work in.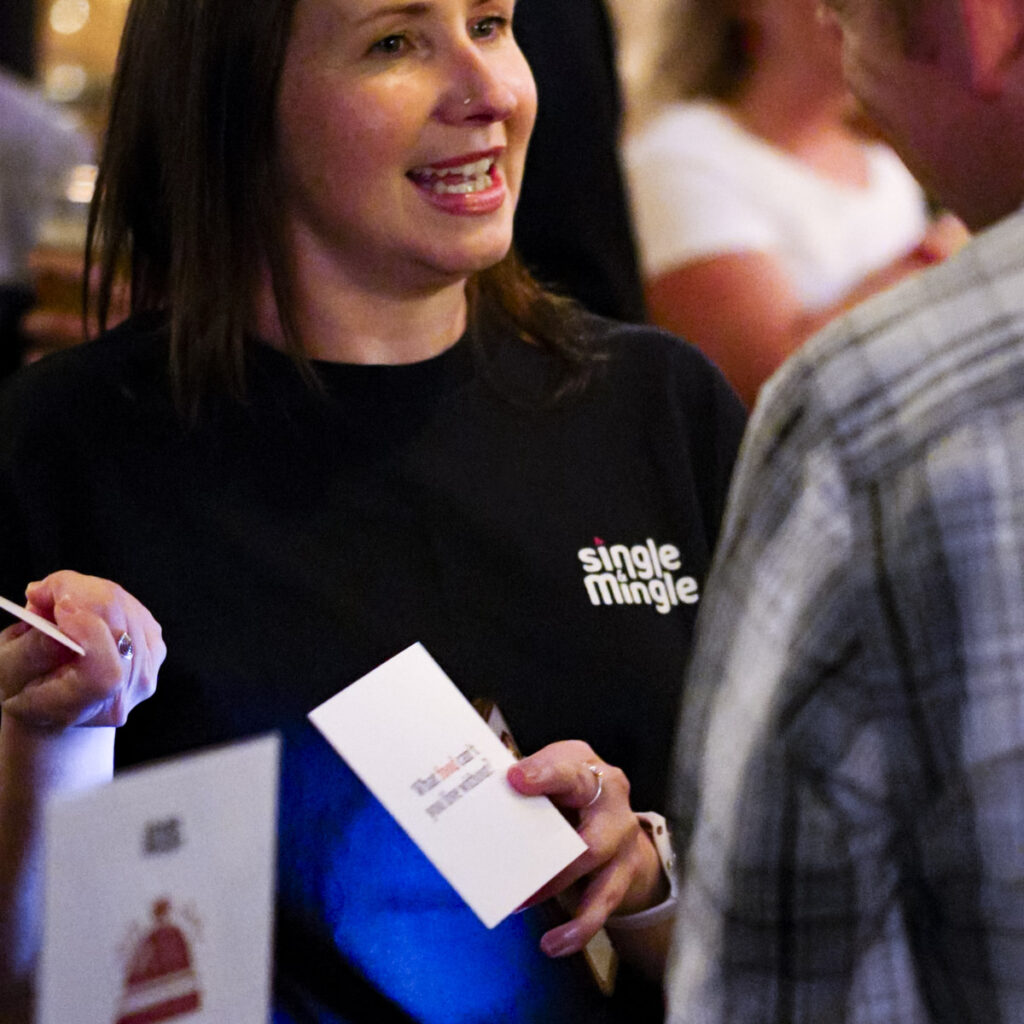 Apply to become an Event Host
If you think you'd make a great host, we'd love you to put in an application.