We're always on the look out for new and exciting venues to host our popular singles events at.
Could you be our next host venue?
As our events get bigger and better, we're looking for unique venues in Nottingham and other cities.
This Host Venue Guide (pdf) should tell you everything you need to know about getting involved, but if there's anything you think we've missed, please get in touch.
If you have a cosy and welcoming venue and would like to get more people through the door we'd love to chat.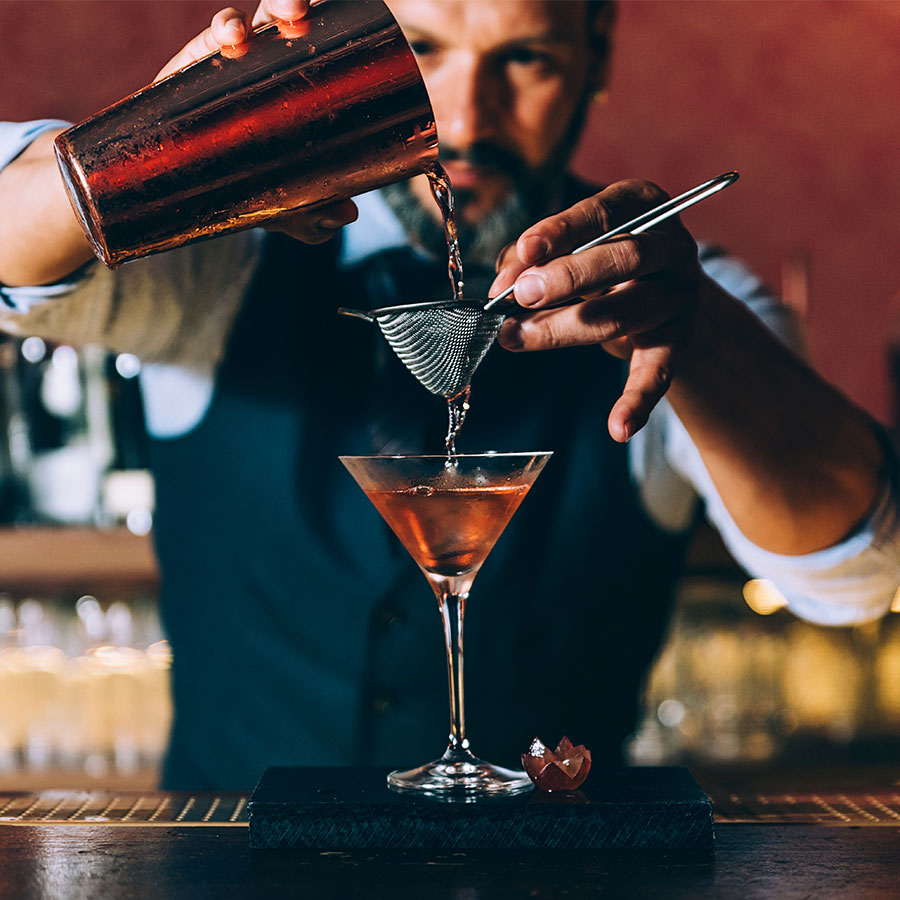 If you'd love to get involved, please complete this quick form and someone will get back to you.