Fun & relaxed events.
Just for singles.
We connect single professionals who are sick of meaningless swipes and the endless scroll of doom.
Join in the fun at our unique and effortless singles socials.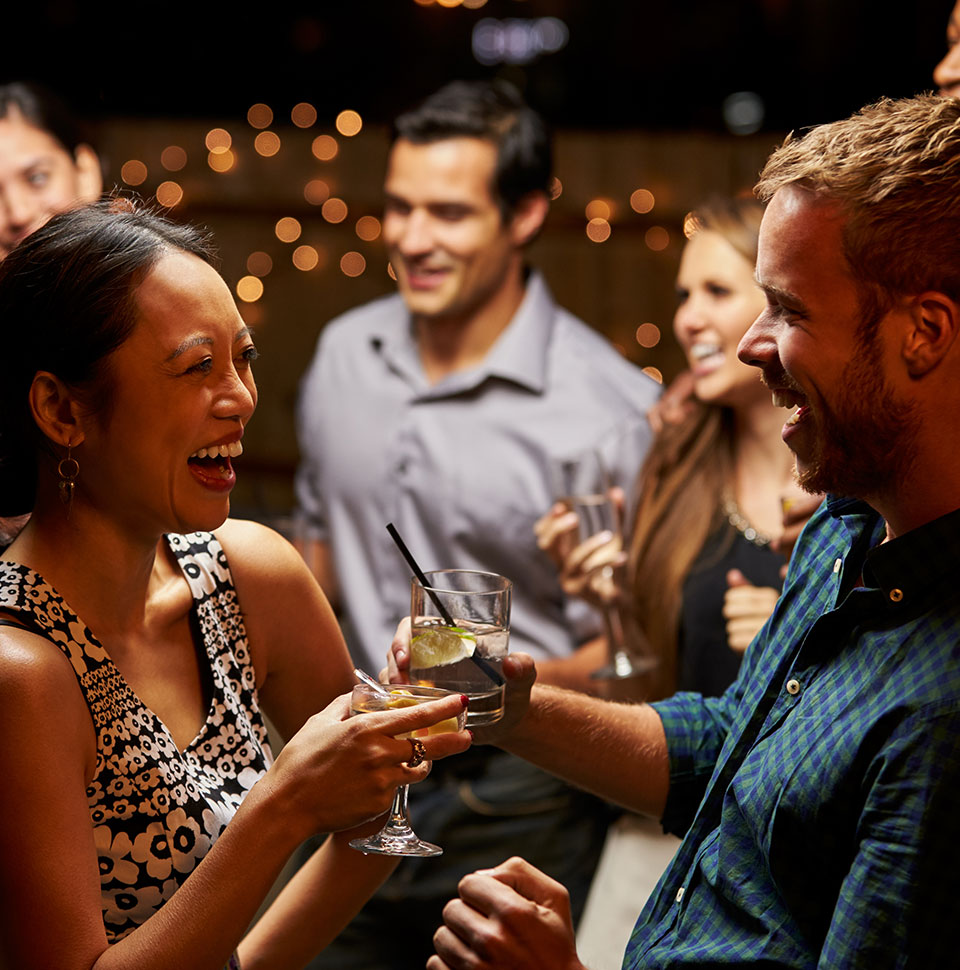 What to expect from a singles night.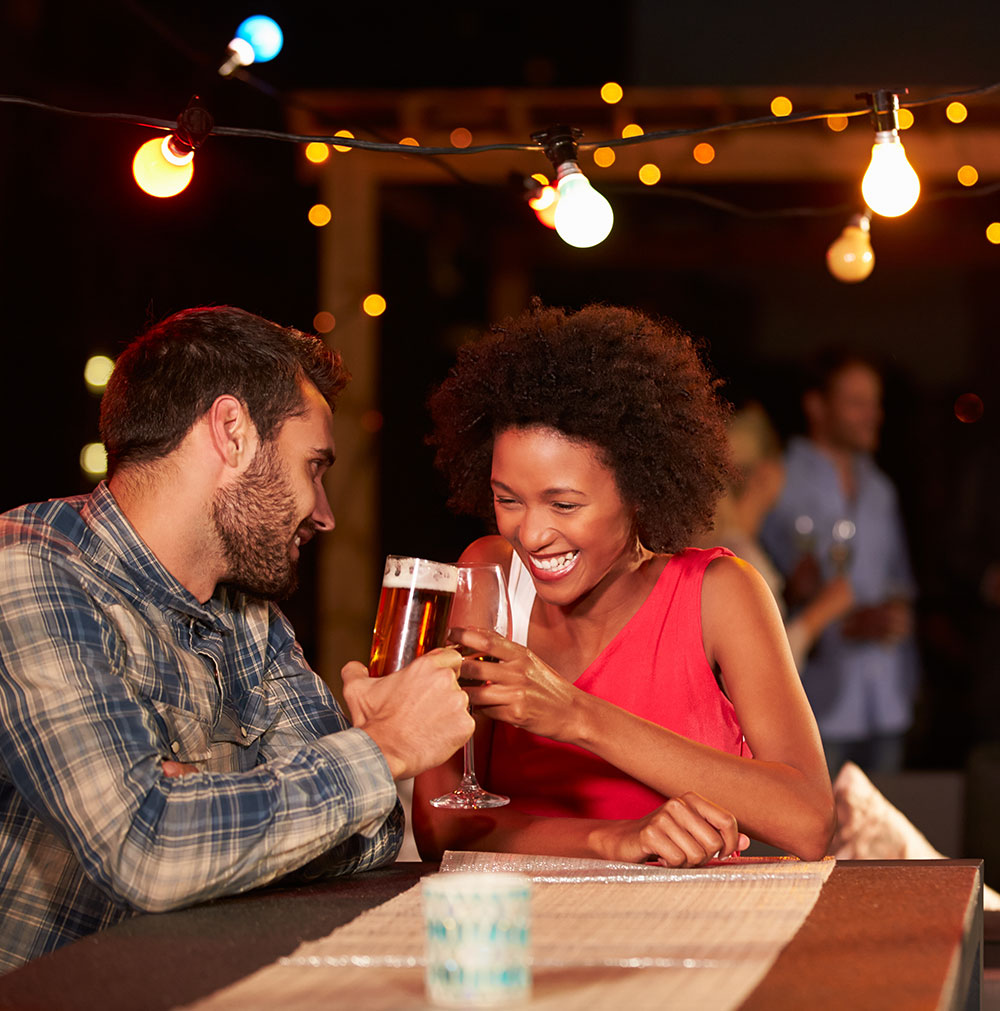 Ditch the dating app & dress to impress
The informal style of our events makes it easy for you to relax and get talking to people.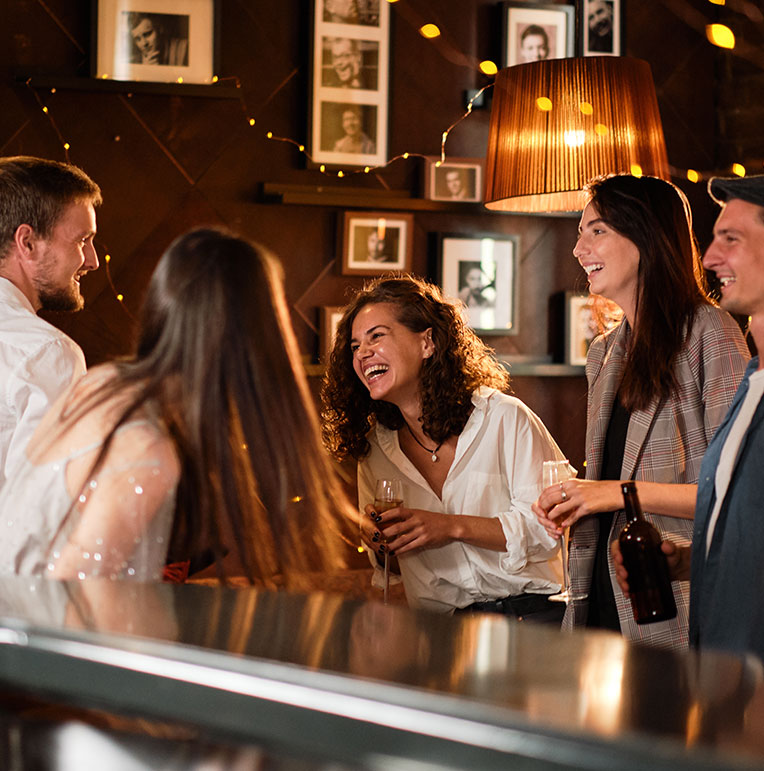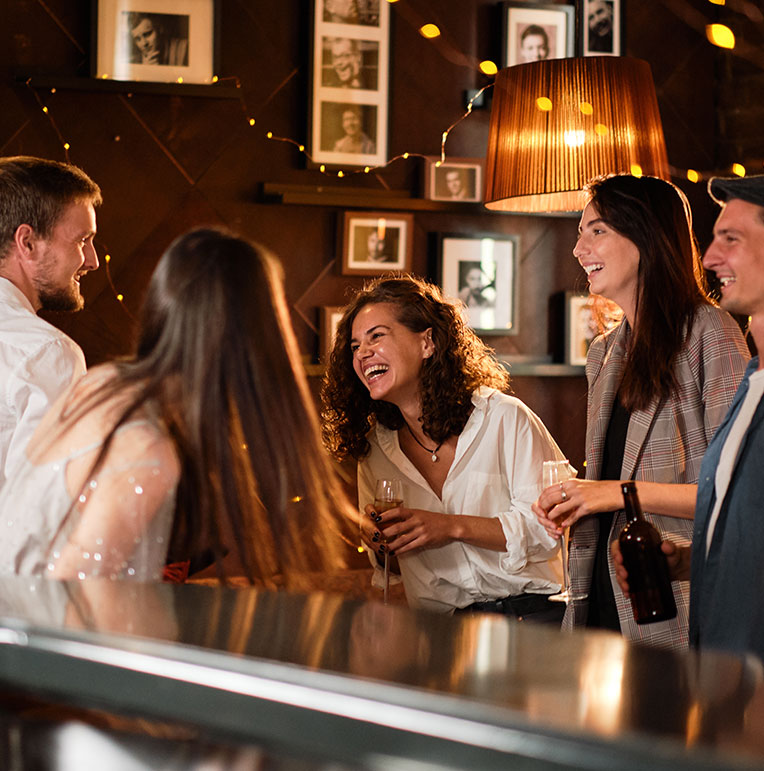 ⭐⭐⭐⭐⭐
Good to be out and about and socialising with the potential for clicking with someone!
⭐⭐⭐⭐⭐
Meeting a new group of people, well organised and very friendly.
⭐⭐⭐⭐⭐
Gemma was very friendly and her effort to make everyone feel welcome was amazing! The bingo game was a great idea too.
We love working with different venues and would love for you to get in touch if you have a great space that's suitable for our events.